NEW LOCATION ALERT!!
DPT, LLC is now OPEN at 34 Hill Plaza (Roses Plaza), Whiteville, NC 28472 M-Th 8am-6pm and Fri 8am-12pm.
Meet Our Staff Members…..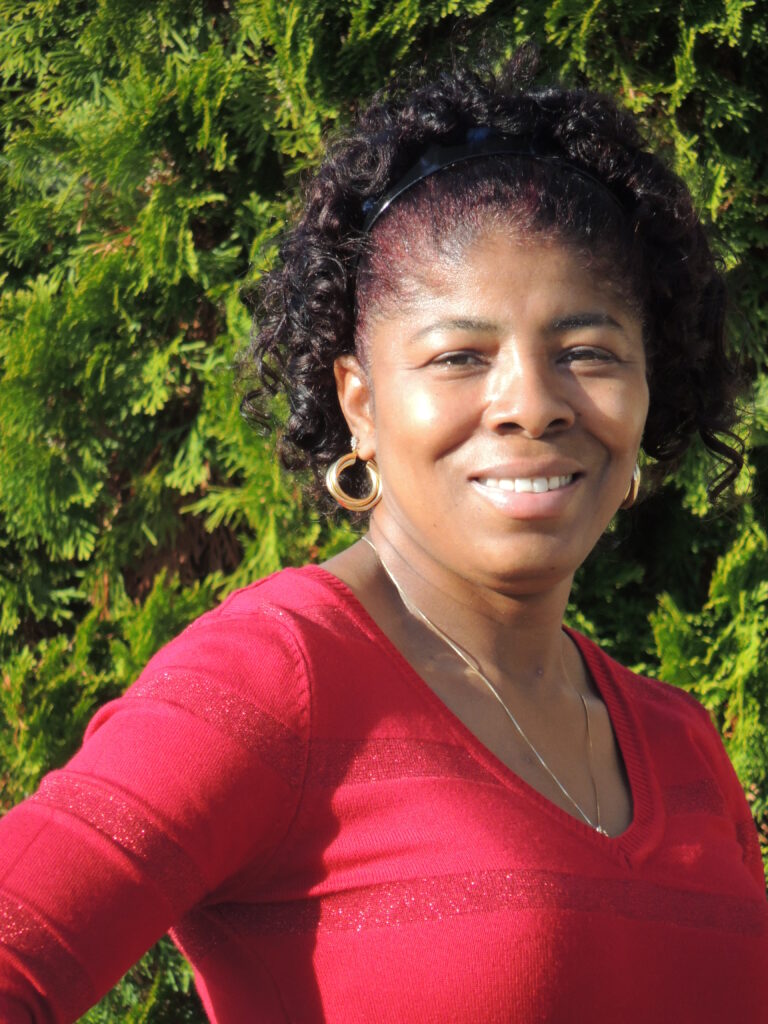 Shelia Jenkins Riley, the practice manager, is a Cerro Gordo native and WCHS alumni. She graduated from UTC with a Master's in Healthcare Management, B.S. in Health Services Administration, and Associates in Medical Billing & Coding. Shelia is capable of answering all of your insurance, billing, and hiring process questions!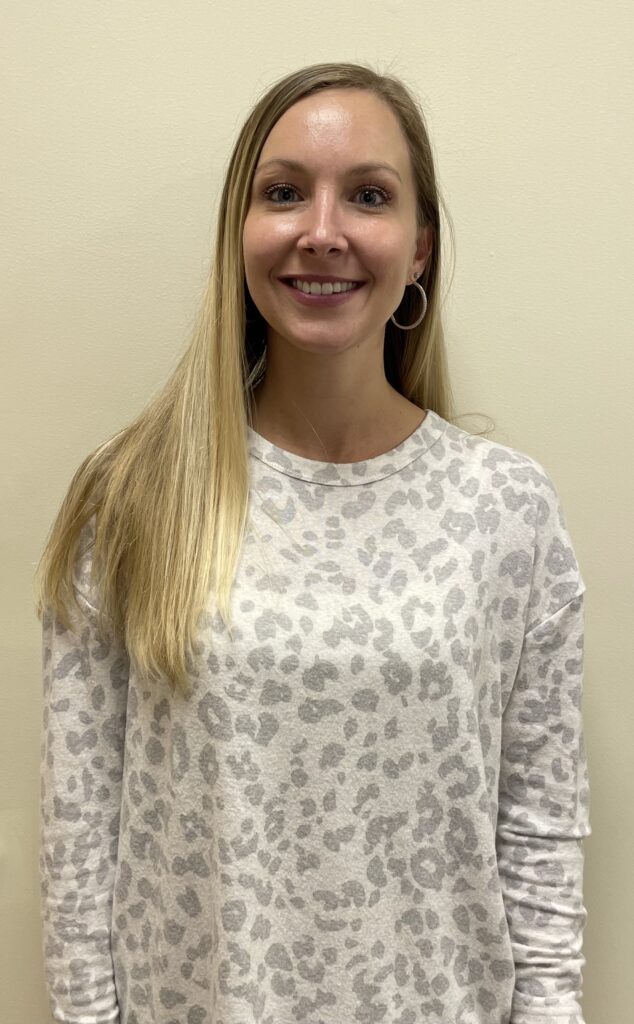 Karlie Underwood is a Whiteville native and WHS Alumni. She graduated from the Physical Therapist Assistant program at Fayetteville Technical Community College, and from Campbell University with a Bachelor's of Health Science. Karlie has worked as a civilian PTA with our active duty service members and their families. She is excited to be back in her hometown to serve her community.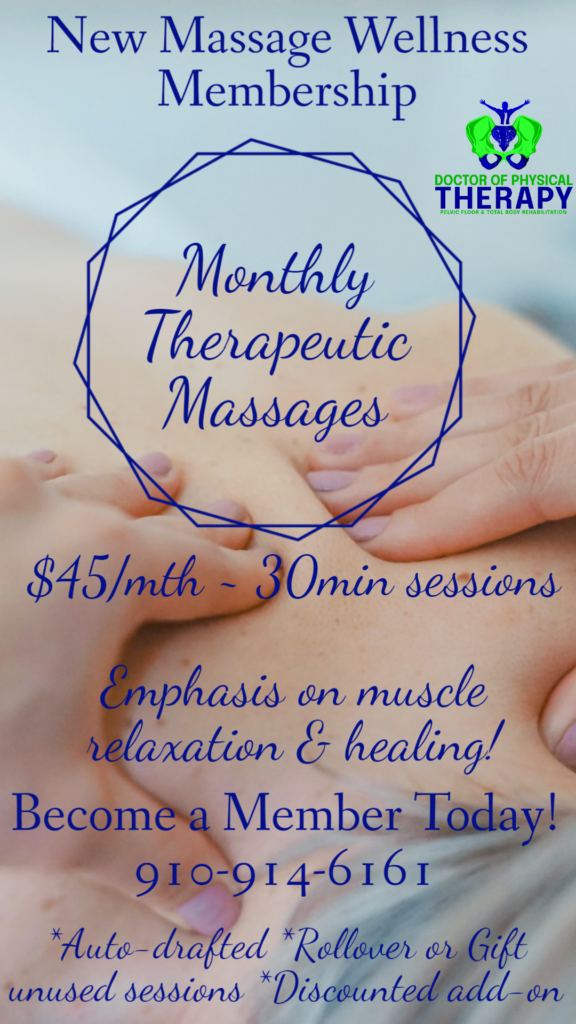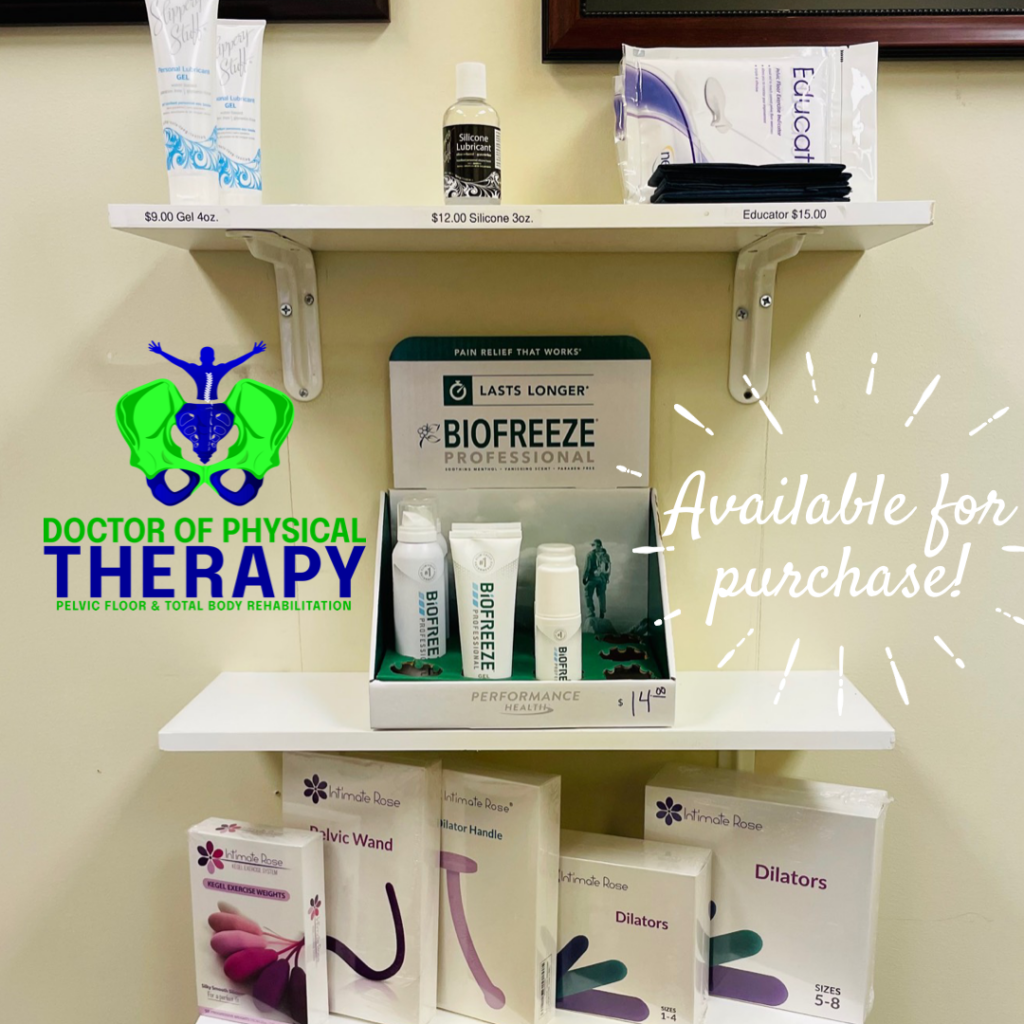 Ask about our Independent and 1-on-1 Wellness Packages!